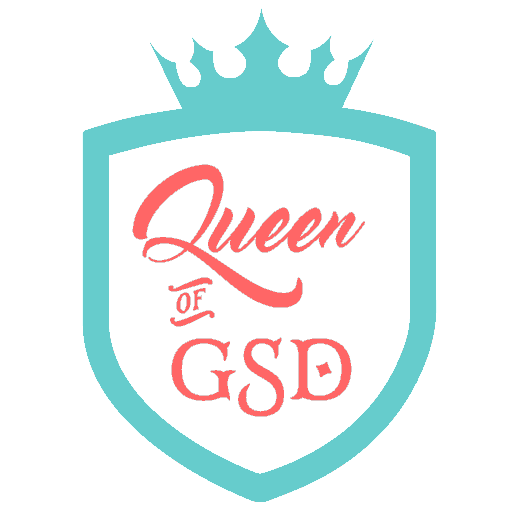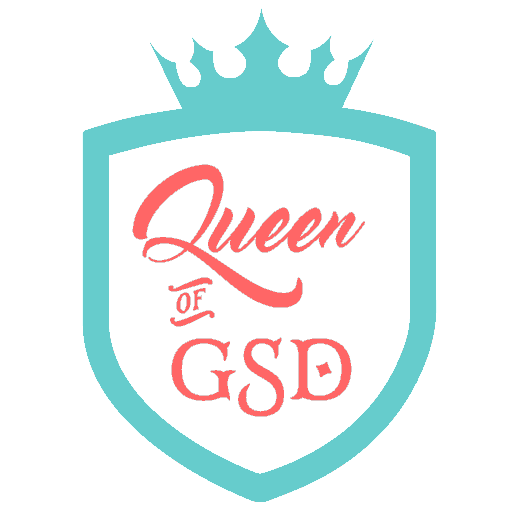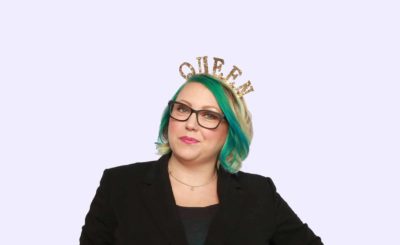 I'm a do-er. Always have been.
Some people are idea people. Some are planning people but I'm a do-er. Checking items off my to-do list gives me a sense of satisfaction only comparable to cleaning out your email inbox or organizing your junk drawer.
Don't get me wrong…I love idea generation too. In fact, my husband often asks me where all my ideas come from and much like Lucas in Empire Records, I don't know where my thoughts come from, they just appear.  And they appear by the dozens, but that's what makes my job so much fun. Not only do I get to be in constant brainstorm mode, but I also get to put those ideas into motion, hence the getting shit done.
I'm a patient advocate
For over a decade, I've been advocating for the rights of patients and caregivers. I live with both multiple sclerosis and ulcerative colitis. Through my journey, I've traveled around the country, talked on The Hill, met thousands of patients, started a nonprofit and partnered with healthcare companies to improve the patient experience. If you want to learn more about my advocacy you can do that by clicking HERE.
I hit the jackpot in the husband department
Adam is my ride or die in the happiest sense of the term. I never had plans to marry anyone and then this guy came waltzing into my life with his infectious smile and contagious laugh. That makes him sound like the common cold. He's anything but common and if he was a cold, I'd gladly spend the rest of my days with him by my side and a bottle of DayQuil in my hand.
I'm a keyholder at the SheHive
The SheHive in Ferndale, MI is one of the most magical places I've ever been. Equal parts your best girlfriend's living room, mom's kitchen table, a girls' night out and your favorite classroom, the SheHive is a place you can connect with and learn from women fiercely committed to loving you, lifting you up and helping you discover those best parts of yourself only other women can. I've recently joined their leadership team as a keyholder and have no shame in giving myself a pat on the back for that one!
I have a slew of animals
2 dogs. 2 cats. Sometimes I think we're totally bananas but then one of them does something cute and I forget that the dogs poop in the basement and the cats knock everything off the tables. The little cat that likes everyone is Chicken Nugget. The other cat is Sally Jessy Raphael and she hates everyone. The white dog is Timo and he's my cranky old man. Blitzen is the brown dog and he's the sweetest, most loving dog that does not subscribe to the notion of personal space.